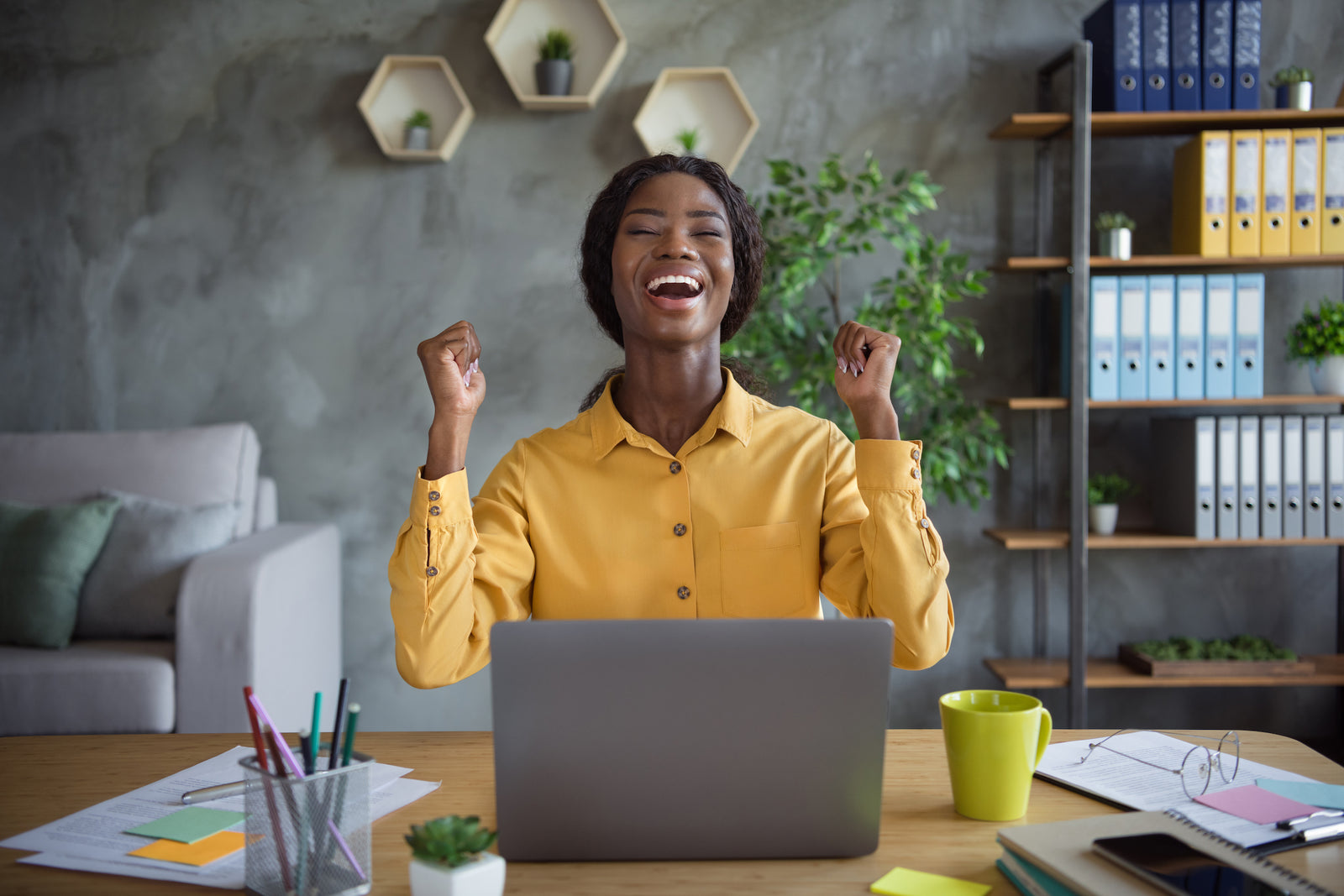 Ready-Made Contract Templates, Tailored to your Industry
Get Legally Set for Business!
Serious Business needs Serious Contracts!
As serious business owners, the time has come for us to choose thorough legal documents when it comes to our growing businesses.
Need Help Selecting a Template?
Our attorney-drafted contracts are tailored to your specific industry.
Click on your match profession below to check out a curated list of legal templates for your industry.
Where Lawyer meets Entrepreneur
Hi friends! I'm Kunbi.
I'm a business attorney and creative entrepreneur with over 10 years of experience in both industries. I created Legally Set to equip overwhelmed entrepreneurs and small business owners with solid lawyer-created contract templates that will help them start, grow and manage their passion powered businesses.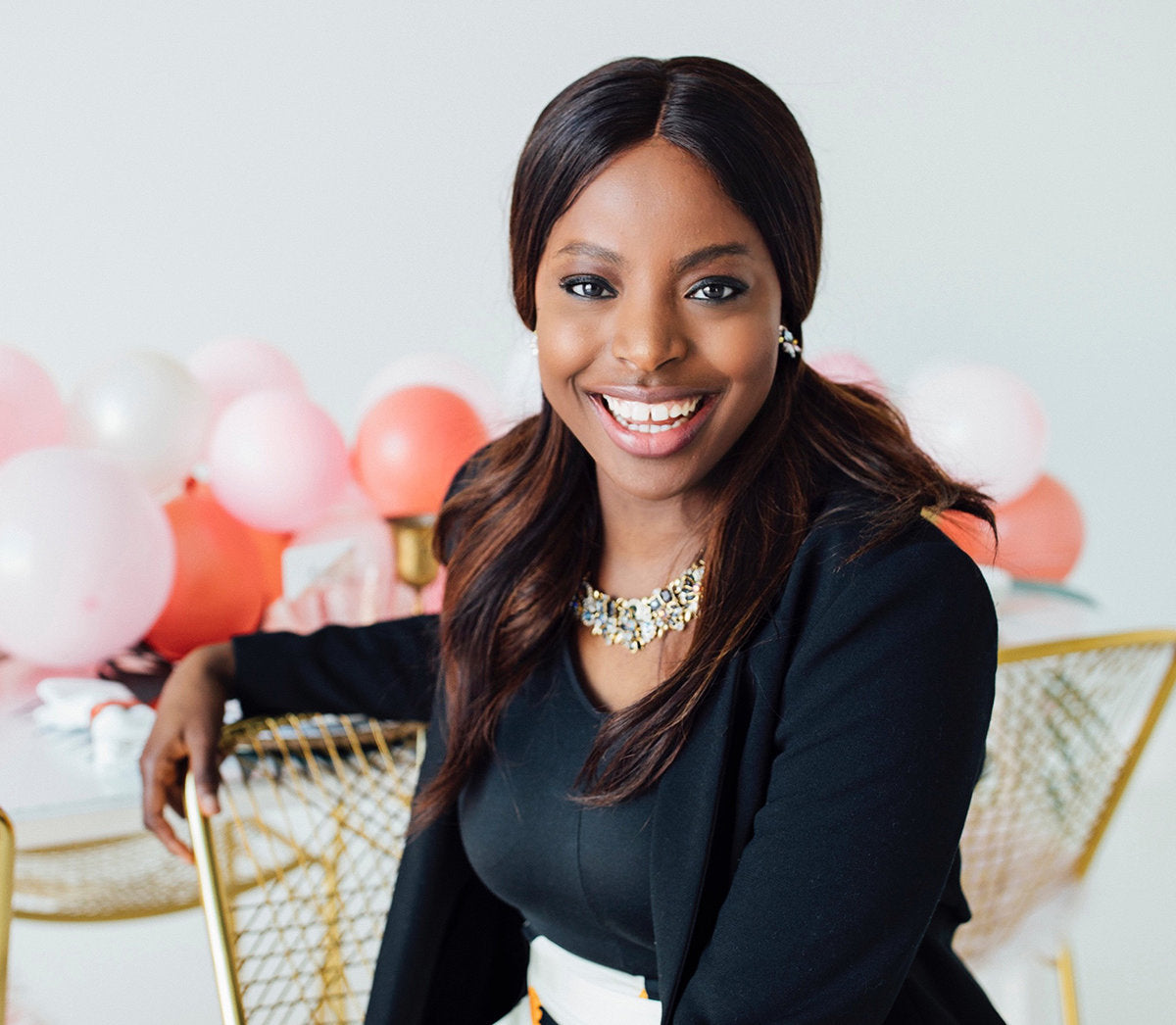 That spring energy is officially here and we are LOVING everything that the creatives and fellow entrepreneurs in our community are coming up with. If you are in the process of launching a new business, a new brand, or a new website, this blog post is for you! At Legally Set, we know how easy it is to get caught up in the exciting parts of a launch. Choosing your brand colors, working with a website designer, spending way too much time on Creative Market. We know you have a big vision and it's fun to explore it. 
One of the most important decisions I have ever made in my businesses is purchasing my client and staff contracts from Legally Set. I feel confident knowing that I am walking into business relationships with the correct legal foundation needed to set me up for success. I simply can't recommend legally set enough!!!
Dami Okuboyejo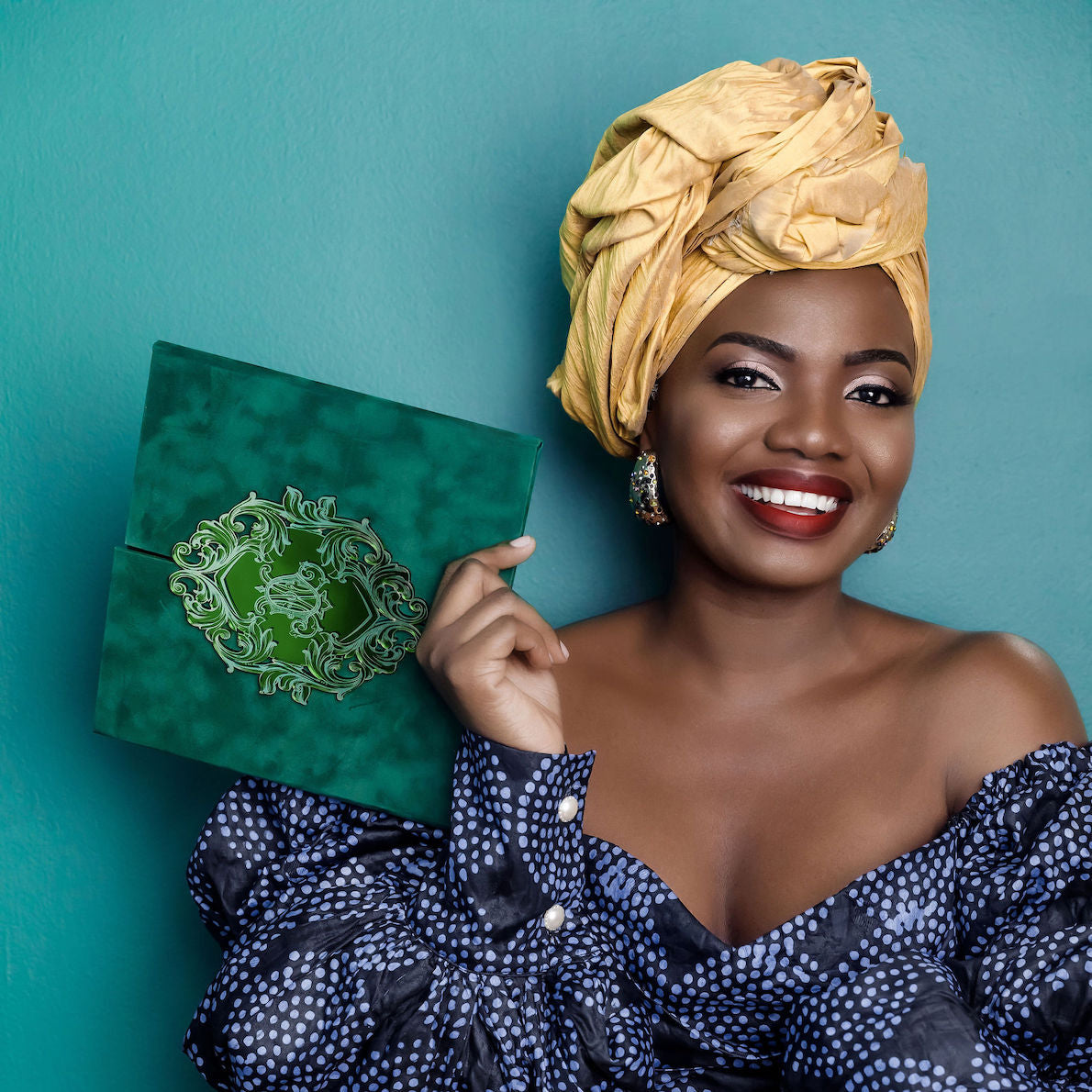 Deep down I knew my contract wasn't cutting it so I got real and purchased a bundle from Legally Set. I was amazed by how thorough the contracts are. I feel much better protected as a business owner. I highly recommend event pros and creative entrepreneurs get "Legally Set" with these contracts.
Christie Osborne
Mountainside Media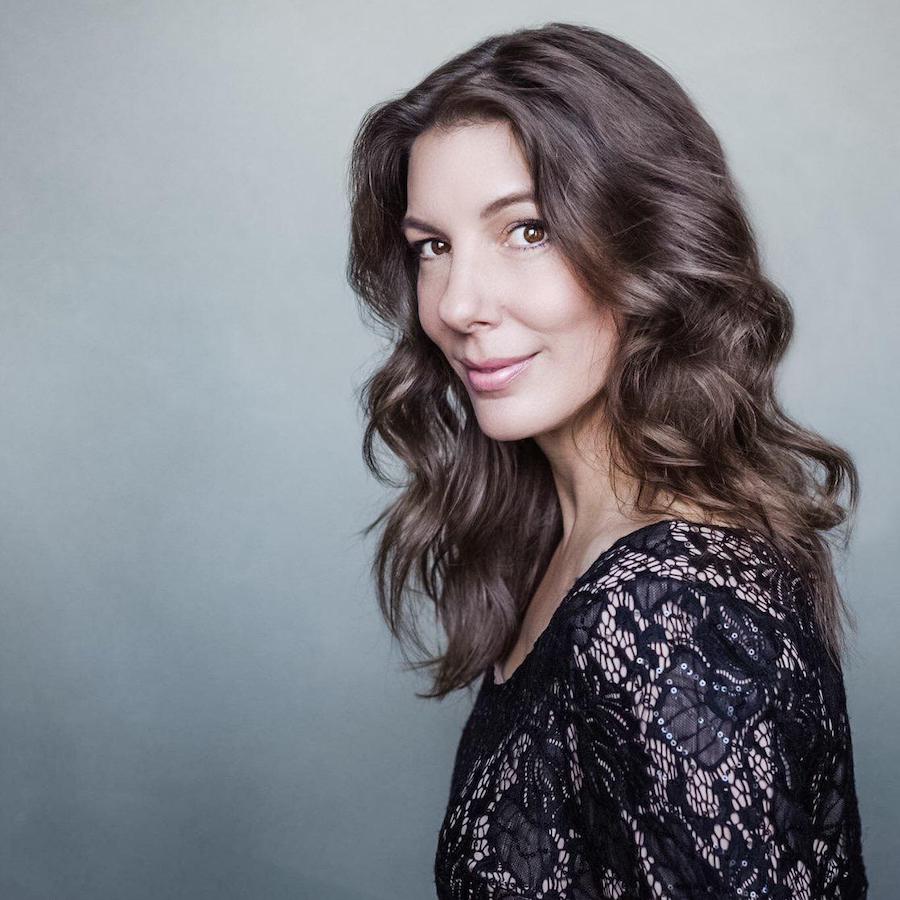 For years, I was pretty satisfied with my contract but the onslaught of wedding postponements and cancellations due to COVID-19 showed me just how bare bones my contract was. Thankfully, I purchased the amazing Catering Agreement by Legally Set. It is beyond thorough and covers potential issues that I never even thought of!  I definitely feel more confident booking couples moving forward.
Randi Smith